Wyszukiwarka
Produkt dnia
Geekvape Pod Aegis Boost Vape 1500mAh
199,99 zł
Blueberry 10ml Molinberry
11,00 zł
Rebirth RTA 2ml - Hellvape
139,99 zł
Just Jam Scone - Concentrate 30ml
58,00 zł
Uwell Crown IV Tank Atomizer
149,99 zł
Hellvape Dead Rabbit RTA, 2ml/4.5ml
149,00 zł
Augvape Intake RTA Atomizer 4.2ml
155,00 zł
Zaloguj się
SMOK Kit Pod RPM2 2000mAh
Dostępność:
na wyczerpaniu
towar niedostępny
dodaj do przechowalni
* - Pole wymagane
Opis
UWAGA!!!
ZAMAWIAJĄC PRODUKTY Z KATEGORII : SPRZĘT, ATOMIZERY,GRZAŁKI w myśl ustawy TPD oświadczasz, że jesteś zarejestrowanym przedsiębiorcą, prowadzisz własną firmę lub działalność gospodarczą. Zamówienia te będą weryfikowane przed realizacją. 
PRZY ZAMÓWIENIACH Z KATEGORII : SPRZĘT, ATOMIZERY wymagane jest podanie nr NIP w panelu klienta.
Zamówienia z produktami z tej kategorii bez podanego numeru NIP nie będą realizowane.
 NUMER NIP BĘDZIE WERYFIKOWANY!!!
SMOK Kit Pod RPM2 80W 2000mAh
Zestaw zawiera:
1 x RPM 2

1 x RPM 2 Cartridge

1 x RPM Cartridge

Coil 0.4ohm RPM

Coil 0.16ohm RPM 2

1 x Micro-USB cable

1 x User Manual
 Specyfikacja Techniczna: 
Size: 28.5x31x108.5mm

Output: 1-80W

Battery: 2000mAh

Display: 1.14in TFT Colour screen

Coil range: 0.15-3ohm

E-liquid capacity: 2/7ml (w zależności od wersji) 

Pods: Refillable, replaceable coil

Coil options: RPM and RPM 2 coil range

USB type C port with 1.4A charging rate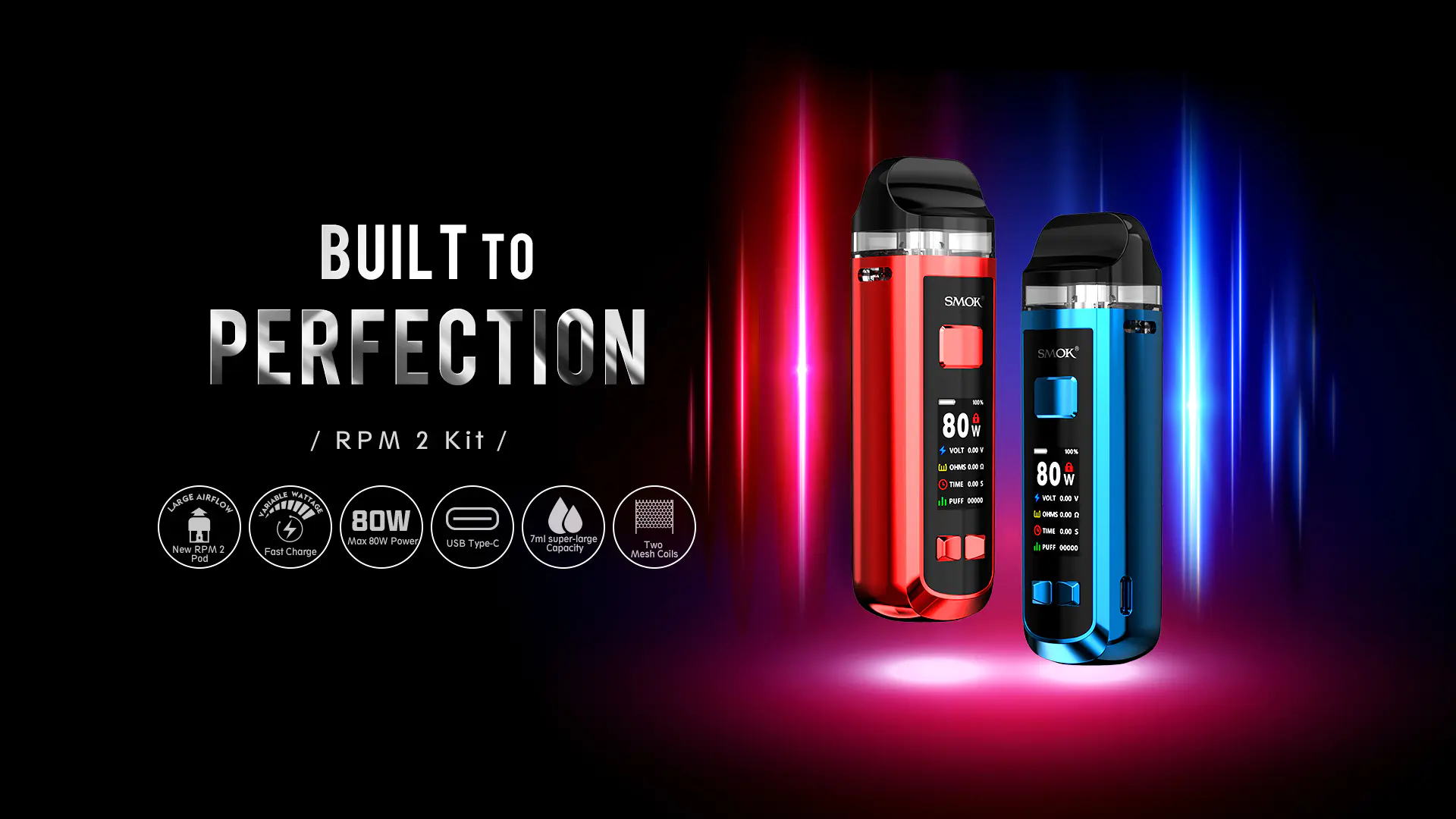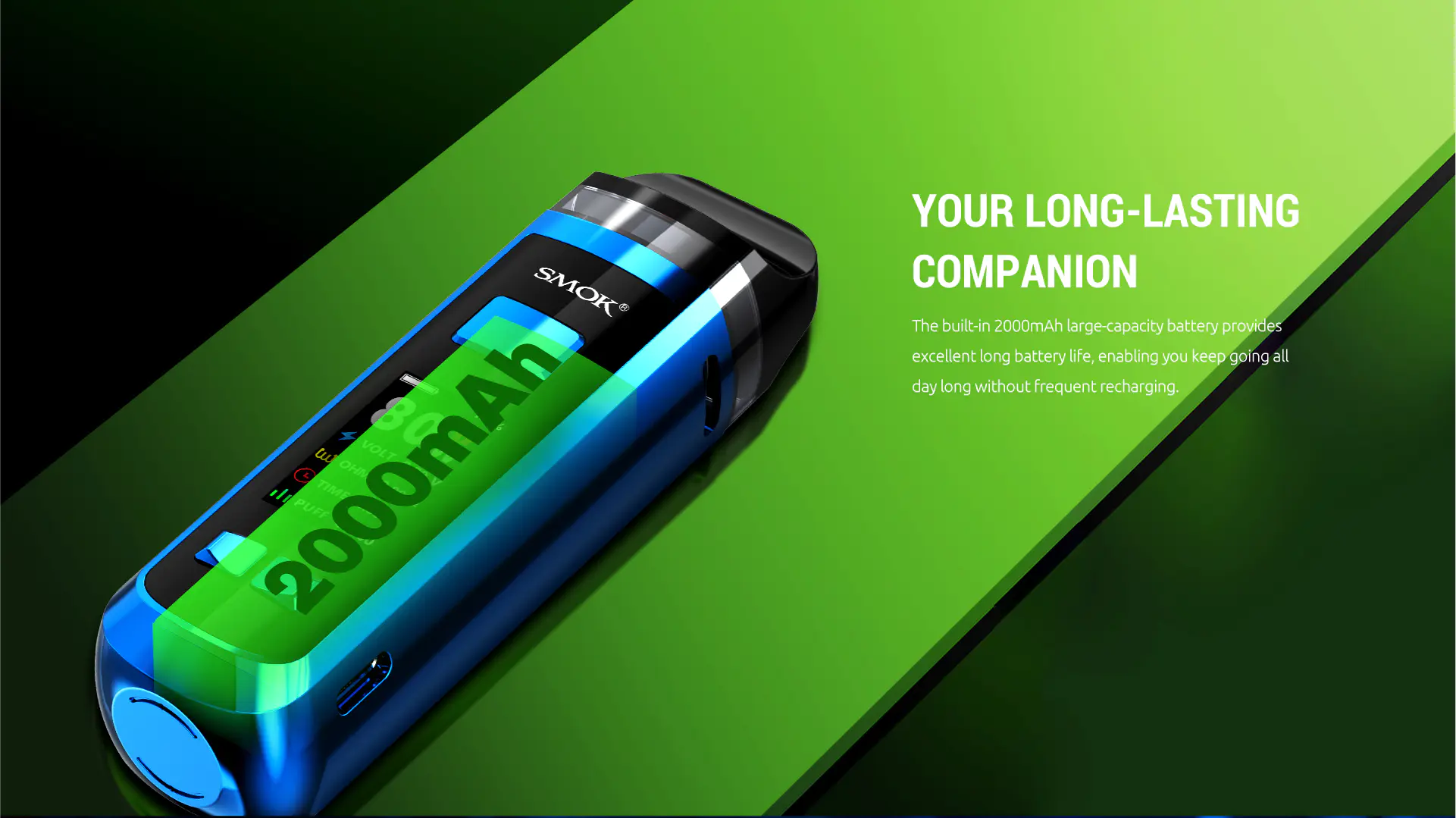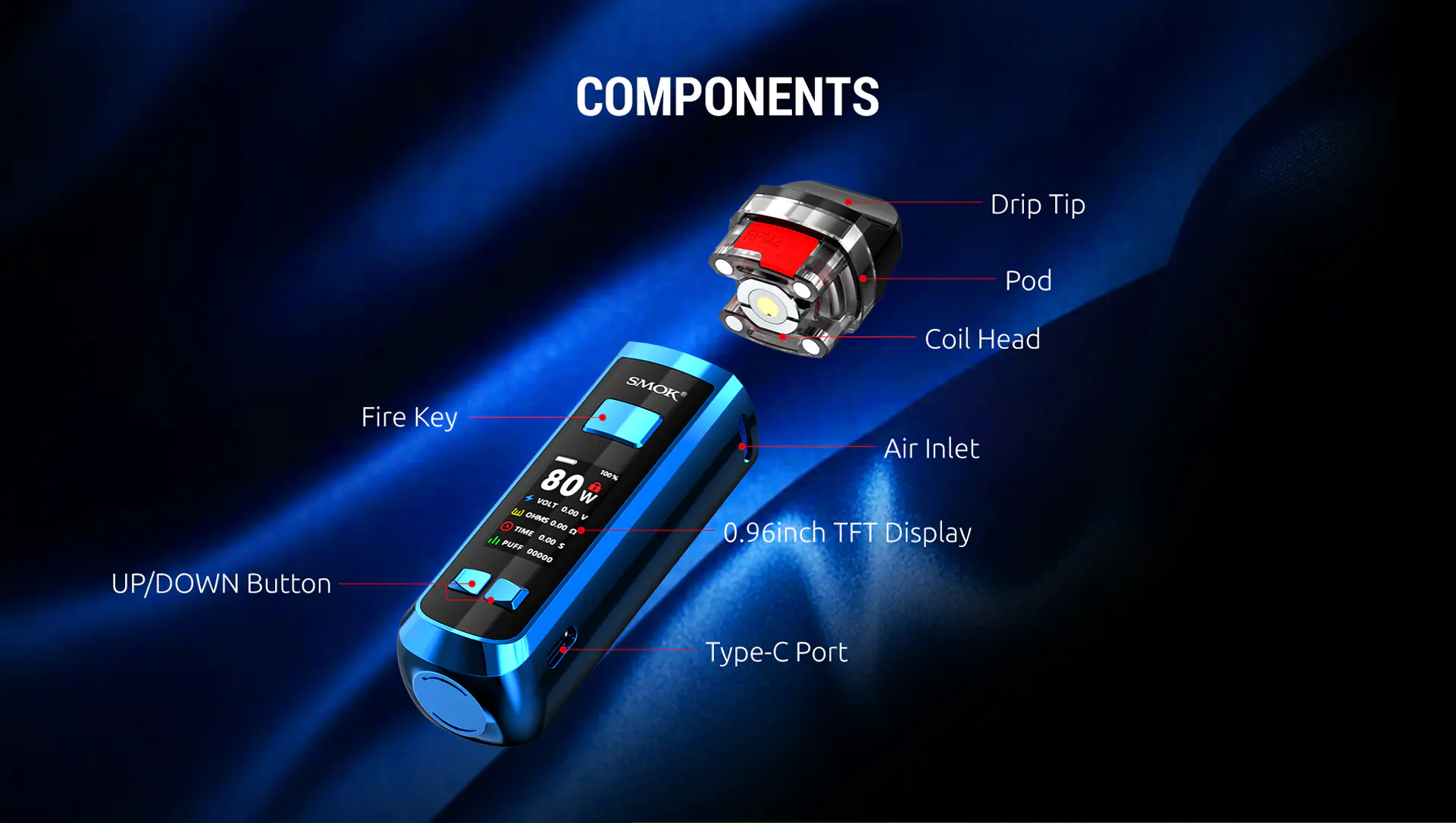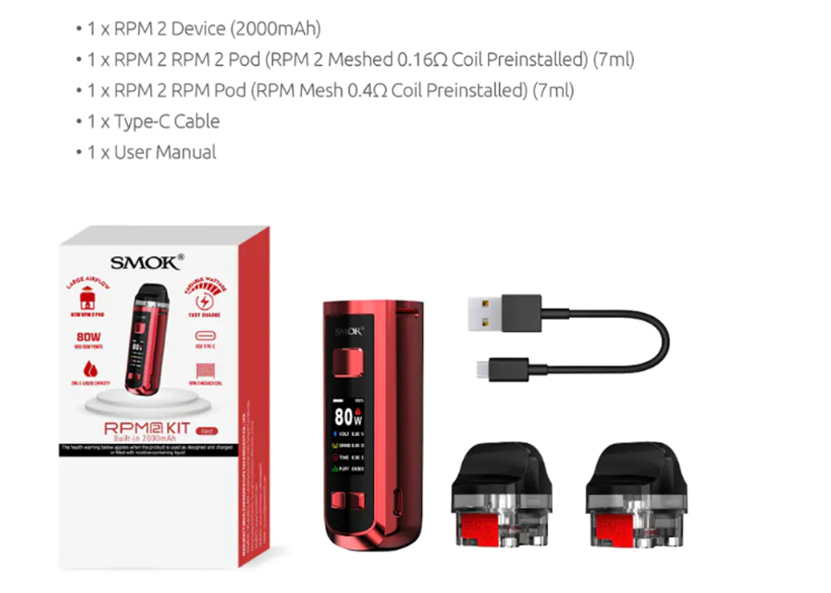 * Odbiór osobisty pod wskazanym adresem.*
* Powyższa oferta skierowana jest tylko do podmiotów prowadzących działalność gospodarczą i ma tylko charakter informacyjny. 
* Firma nie ponosi odpowiedzialności związanych z wykorzystaniem wyrobu wbrew jego przeznaczeniu !!!*