Wyszukiwarka
Produkt dnia
Just Jam Original - Concentrate 30ml
58,00 zł
149,00 zł
Ultroner X Luna squonker Box Mod
299,99 zł
Just Jam Scone - Concentrate 30ml
58,00 zł
Kennedy Style Mechanical Mod Kit 25mm
199,99 zł
Smok Kit Pod RPM80 Pro 80W 5ml
190,00 zł
Zaloguj się
Geekvape - Kit Aegis Legend Zeus Sub ohm Tank 200W
Dostępność:
na wyczerpaniu
towar niedostępny
dodaj do przechowalni
* - Pole wymagane
Opis
UWAGA!!!
ZAMAWIAJĄC PRODUKTY Z KATEGORII : SPRZĘT, ATOMIZERY,GRZAŁKI w myśl ustawy TPD oświadczasz, że jesteś zarejestrowanym przedsiębiorcą, prowadzisz własną firmę lub działalność gospodarczą. Zamówienia te będą weryfikowane przed realizacją. 
PRZY ZAMÓWIENIACH Z KATEGORII : SPRZĘT, ATOMIZERY wymagane jest podanie nr NIP w panelu klienta.
Zamówienia z produktami z tej kategorii bez podanego numeru NIP nie będą realizowane.
 NUMER NIP BĘDZIE WERYFIKOWANY!!!
Geekvape - Kit Aegis Legend Zeus Sub ohm Tank 200W
 Niezwykle trwały i mocny Box MOD
Nowy chipset AS szybki stabilny i wydajny.
Zbudowany z sześciu materiałów zapewniających wyjątkową trwałość
Wodoodporny, odporny na wstrząsy i pyłoszczelna konstrukcja
Zasilany przez dwie baterie 18650 o dłuższym czasie pracy na baterii.
Moc maksymalna 200 W z kolorowym ekranem
Obsługa bezpośredniego ładowania i aktualizacji oprogramowania układowego w zestawie z Zeus Sub ohm Tank .
Parametry:
Brand GeekVape

Direct inhalation

2x 18650 battery

Type of 18650 battery not included.

Temperature control Yes

Temperature range 10 - 40 ° C

Top filling

Power 200 watts

Coil min. accepted (in Ω) 0.05 - 3 ohm

5 ml reservoir

Adjustable Airflow

Drip Tip 810

Plate diameter 25 mm

510 thread

USB port Yes
Zestaw zawiera: 
1 Box Aegis Legend

1 Zeus Sub-Ohm Clearomiser

1 pre-installed Mesh Z2 coil of 0.2 ohm

1 Mesh Z1 coil of 0.4 ohm

1 spare pyrex of 5 ml

1 set of spare parts

1 micro-usb cable

1 user manual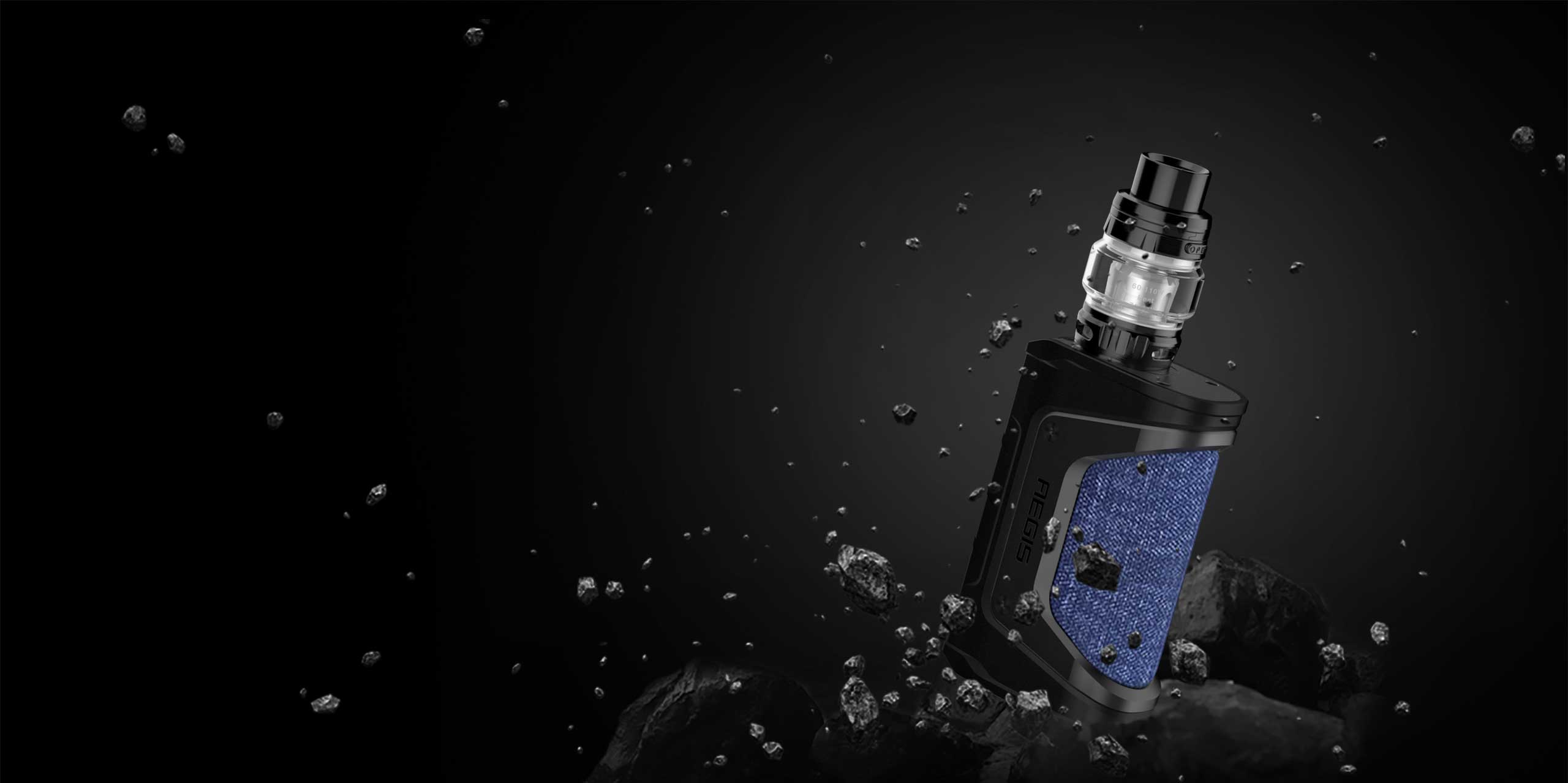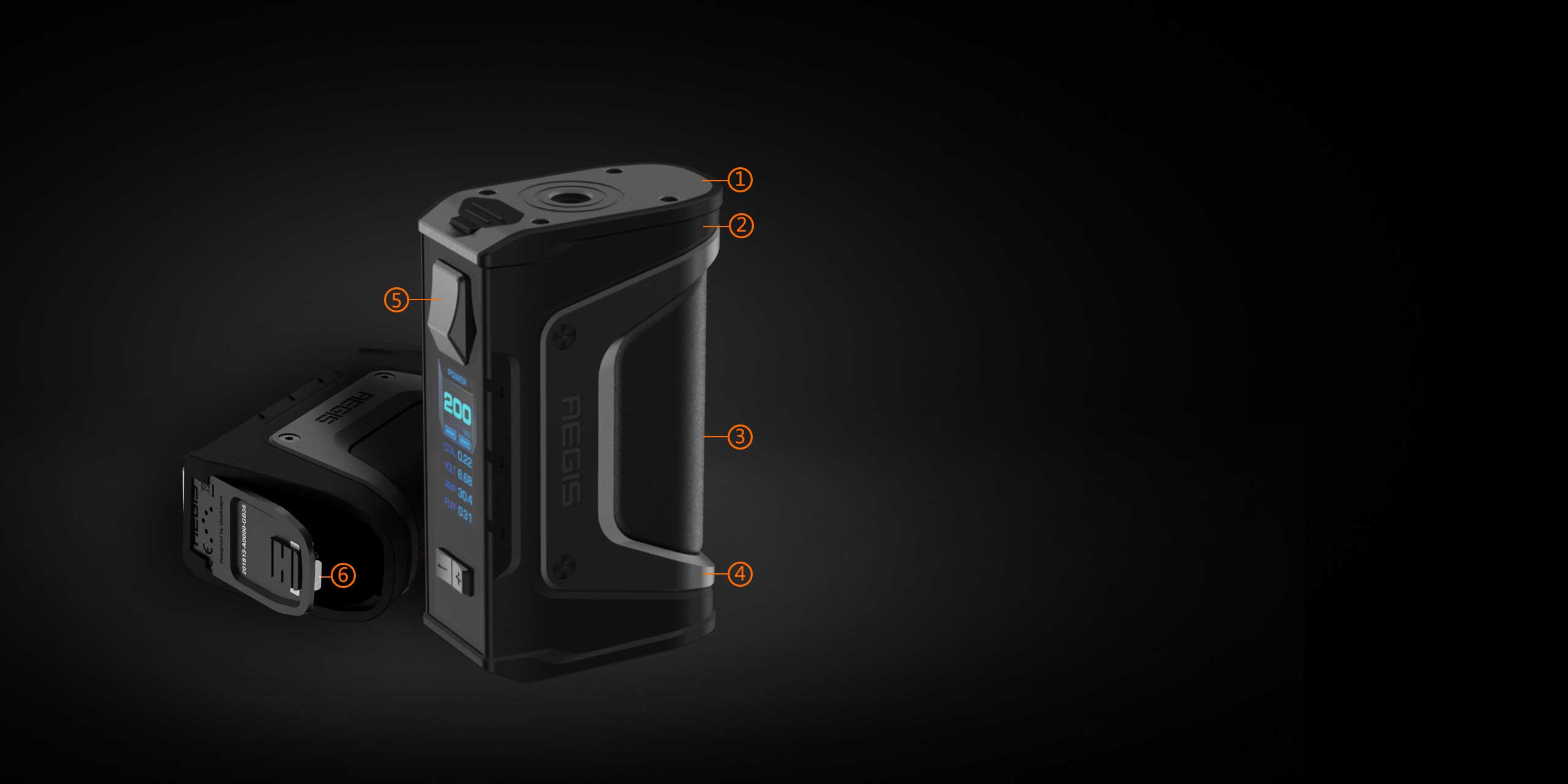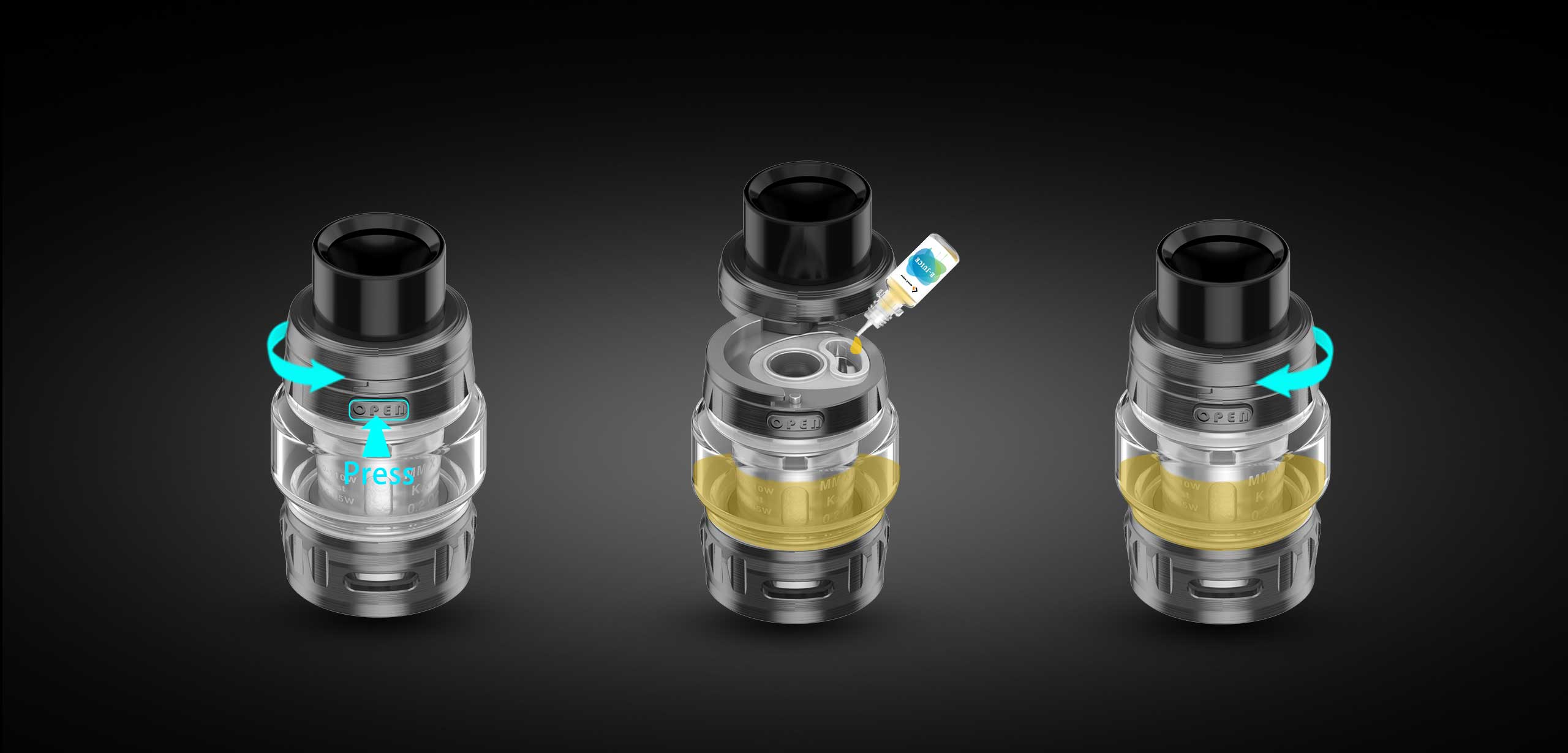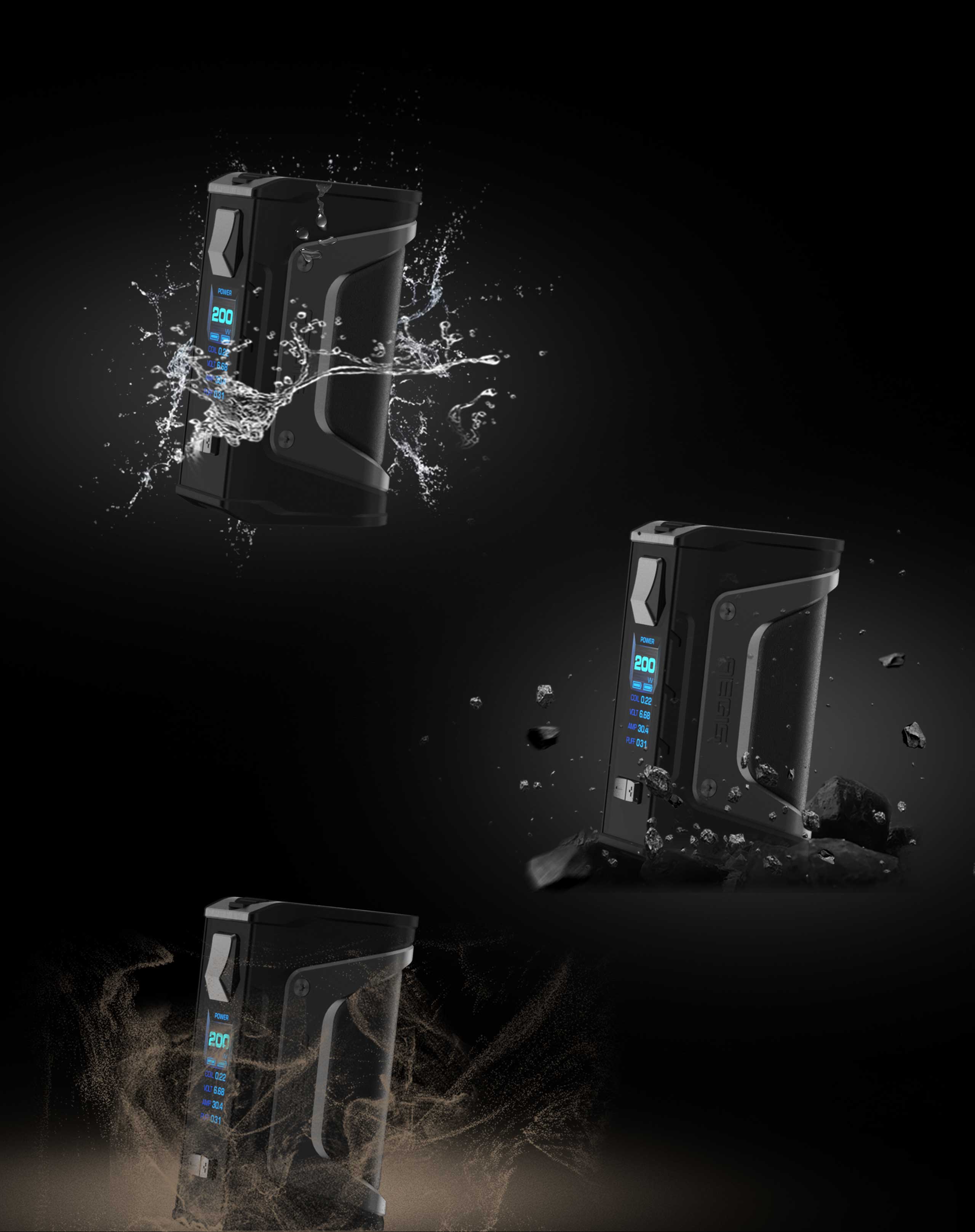 * Odbiór osobisty pod wskazanym adresem.*
* Powyższa oferta skierowana jest tylko do podmiotów prowadzących działalność gospodarczą i ma tylko charakter informacyjny. 
* Firma nie ponosi odpowiedzialności związanych z wykorzystaniem wyrobu wbrew jego przeznaczeniu !!!*