Wyszukiwarka
Produkt dnia
Vandy Vape - Requiem RDA 22mm
149,99 zł
Voopoo Kit Pod Vinci X 70W 5.5ml
200,00 zł
Ultroner X Luna squonker Box Mod
299,99 zł
Hellvape Dead Rabbit RTA, 2ml/4.5ml
149,00 zł
1 700,00 zł
Płyn do dezynfekcji 75 % 100ml
24,99 zł
Zaloguj się
Geekvape - Kit Aegis Legend 2 L200
Dostępność:
na wyczerpaniu
towar niedostępny
dodaj do przechowalni
* - Pole wymagane
Opis
UWAGA!!!
ZAMAWIAJĄC PRODUKTY Z KATEGORII : SPRZĘT, ATOMIZERY,GRZAŁKI w myśl ustawy TPD oświadczasz, że jesteś zarejestrowanym przedsiębiorcą, prowadzisz własną firmę lub działalność gospodarczą. Zamówienia te będą weryfikowane przed realizacją. 
PRZY ZAMÓWIENIACH Z KATEGORII : SPRZĘT, ATOMIZERY wymagane jest podanie nr NIP w panelu klienta.
Zamówienia z produktami z tej kategorii bez podanego numeru NIP nie będą realizowane.
 NUMER NIP BĘDZIE WERYFIKOWANY!!!
Geekvape - Kit Aegis Legend 2 L200
Parametry:
Dimensions (with clearomizer): 140.05 * 54.12 * 29.00mm

Materials: Stainless steel, imitation leather and rubber

Autonomy: 2 18650 batteries (not supplied)

Clearomiser compatibility: Up to 26mm

Connections: 510

Modes of use: Variable wattage, temperature control (SS / NI / TI resistance), Bypass, VPC (Curve)

Wattage: 200W

Temperature range: 100 - 315 ° C

Resistances accepted: 0.1 to 3.0 ohm

Protections: Charge, short circuits, resistance / low power, vape time at 10 seconds

Screen: 1.08 inch TFT

Functions: IP68

USB port: USB Type C, charging

Brand: Geekvape

Inhalation: Direct

Height: 56mm

Base diameter: 26 mm

Max diameter: 29 mm (Pyrex Bulb)

Weight: 68g

Connections: 510

Capacity: 5.5ml

Filling: From the top (via the top cap)

Top cap: Unscrewable

Airflow: Adjustable

Drip tip: 810
Zestaw zawiera:
1 * Aegis Legend 2 Box

1 * Zeus Subohm Clearomizer

1 * Resistance Mesh Z 0.2 (pre-installed)

1 * Resistance Mesh Z 0.25

1 * Tool to remove resistance

1 * Pyrex bulb of additional 5.5ml

1 * USB C Cable

1 * Instructions for use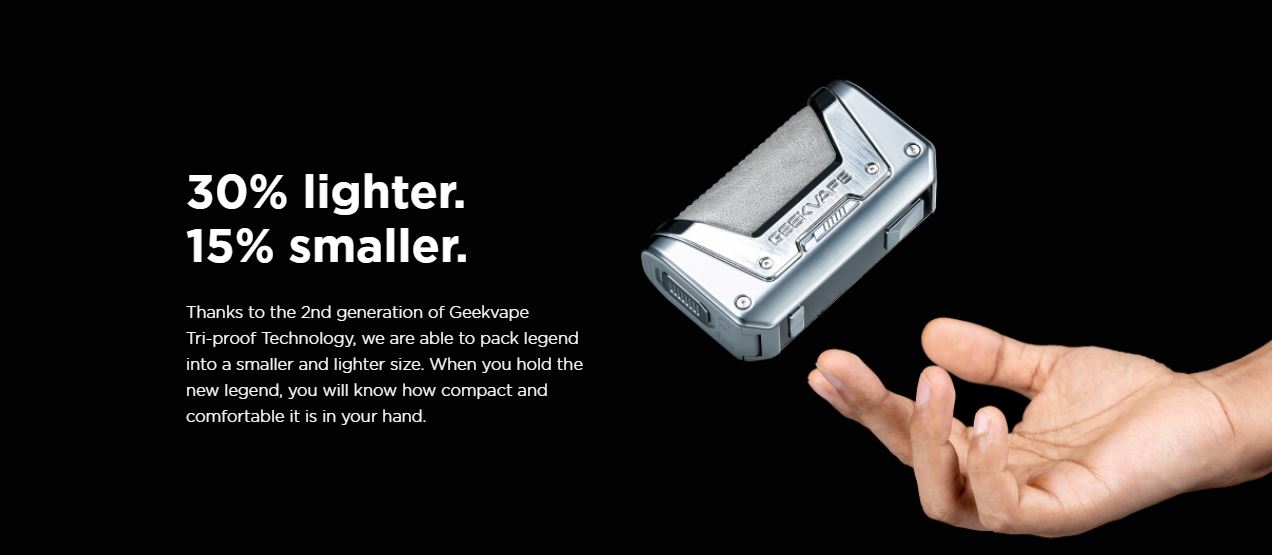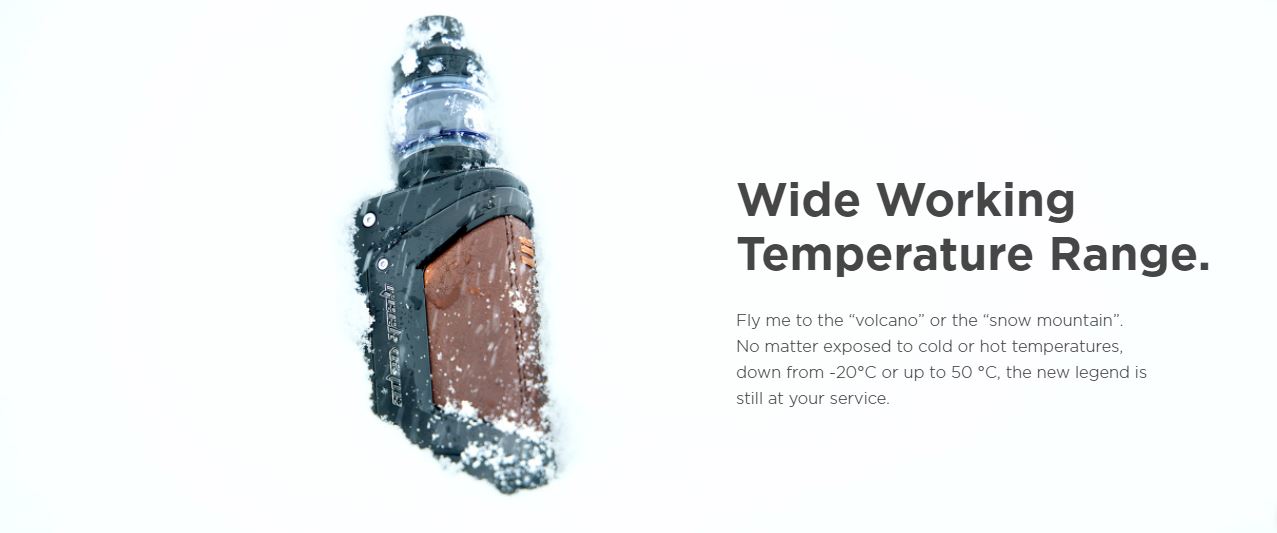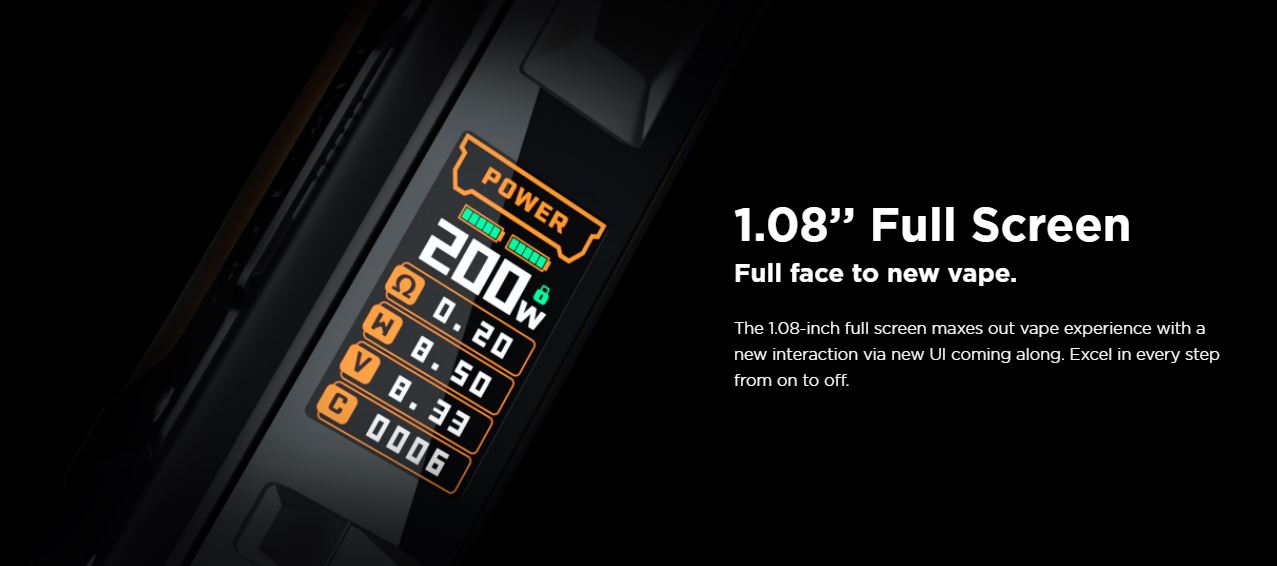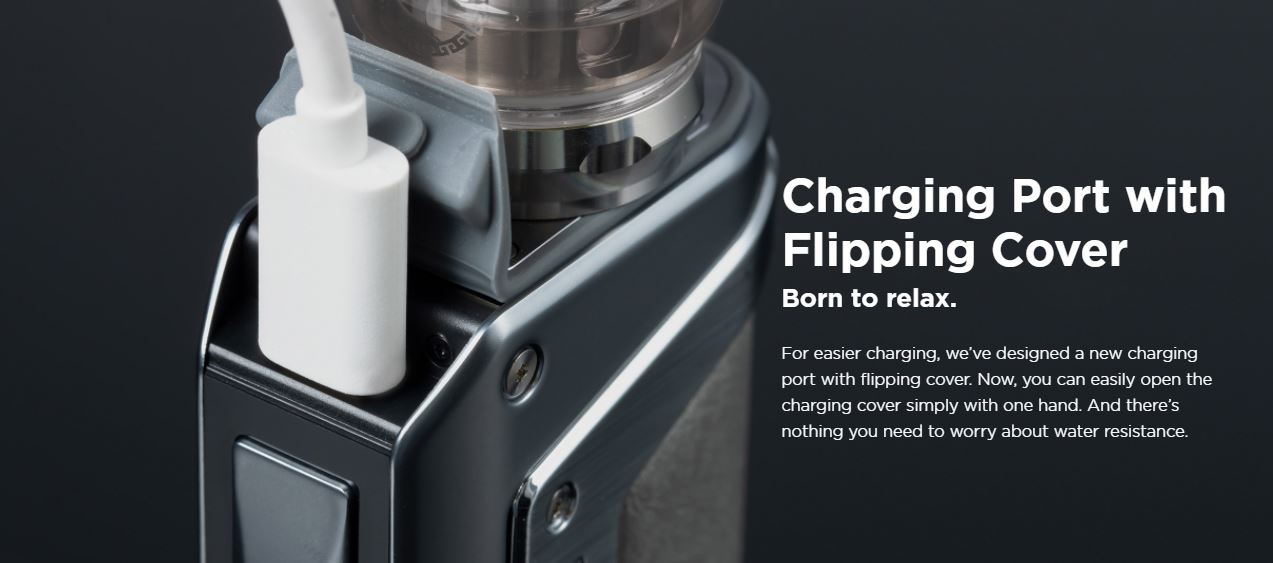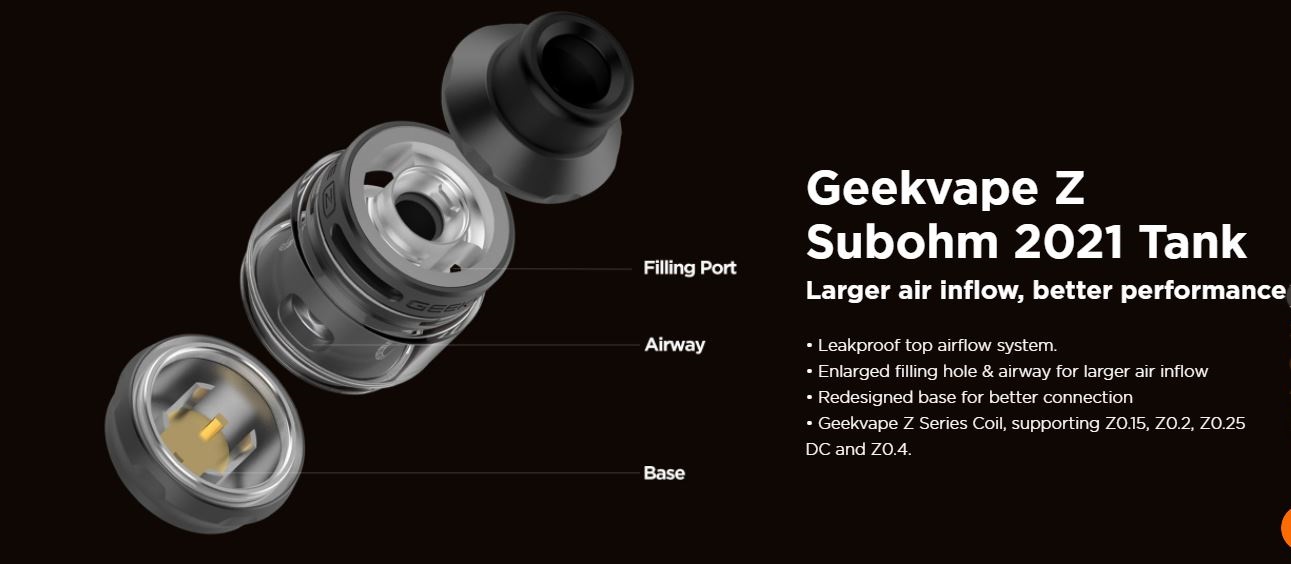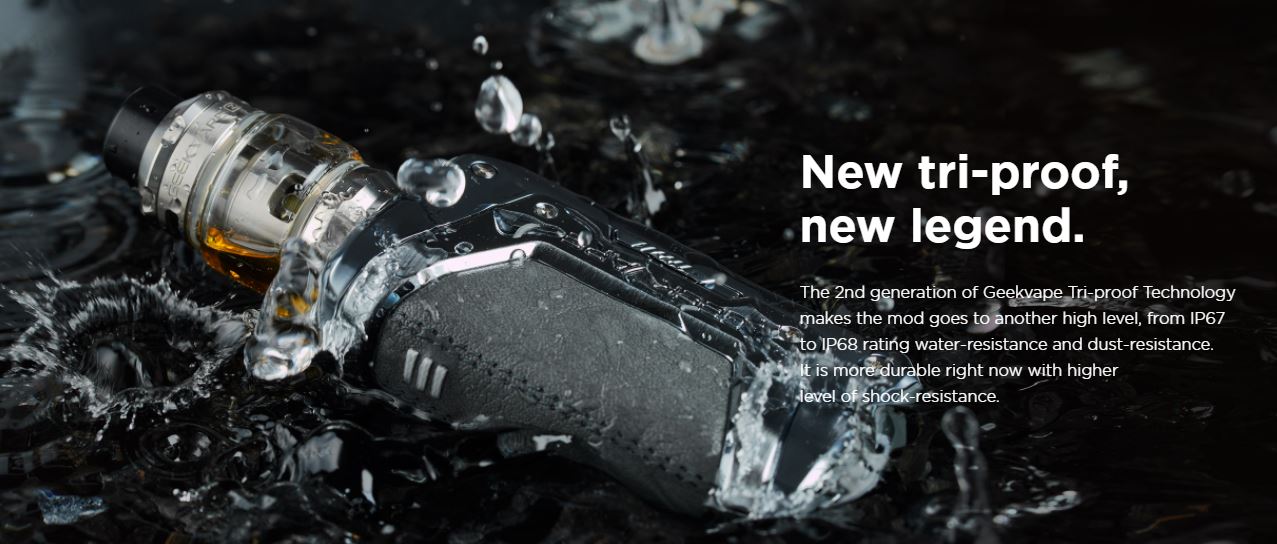 * Odbiór osobisty pod wskazanym adresem.*
* Powyższa oferta skierowana jest tylko do podmiotów prowadzących działalność gospodarczą i ma tylko charakter informacyjny. 
* Firma nie ponosi odpowiedzialności związanych z wykorzystaniem wyrobu wbrew jego przeznaczeniu !!!*