Wyszukiwarka
Produkt dnia
598,00 zł
Super Manchee FrankiJuice 50/60ml
36,00 zł
Uwell Crown IV Tank Atomizer
149,99 zł
Just Jam Scone - Concentrate 30ml
58,00 zł
38,00 zł
Vandy Vape - Requiem RDA 22mm
149,99 zł
Hellvape Dead Rabbit RTA, 2ml/4.5ml
149,00 zł
Zaloguj się
Artemis RDTA 24mm - THC
Dostępność:
na wyczerpaniu
towar niedostępny
dodaj do przechowalni
* - Pole wymagane
Opis
 UWAGA!!!
ZAMAWIAJĄC PRODUKTY Z KATEGORII : SPRZĘT, ATOMIZERY,GRZAŁKI w myśl ustawy TPD oświadczasz, że jesteś zarejestrowanym przedsiębiorcą, prowadzisz własną firmę lub działalność gospodarczą. Zamówienia te będą weryfikowane przed realizacją. 
PRZY ZAMÓWIENIACH Z KATEGORII : SPRZĘT, ATOMIZERY wymagane jest podanie nr NIP w panelu klienta.
Zamówienia z produktami z tej kategorii bez podanego numeru NIP nie będą realizowane.
 NUMER NIP BĘDZIE WERYFIKOWANY!!!
 Artemis RDTA 24mm - THC
Zestaw zawiera: 
1* Artemis RDTA

1* Replacement glass

1* 510 BF Pin

2* 4 Core Fused Clapton Coils

1* Cotton

1* Spare parts

1* User Manual
Parametry techniczne: 
Diameters: 24* 50mm

Material: stainless steel & glass

Capacity: 4.5ml

Drip tip: 810 drip tip

Thread: 510

Compatible with squonk mod by bottom feeder pin

The collaboration of ThunderHead Creations and the Youtuber Tony Vapes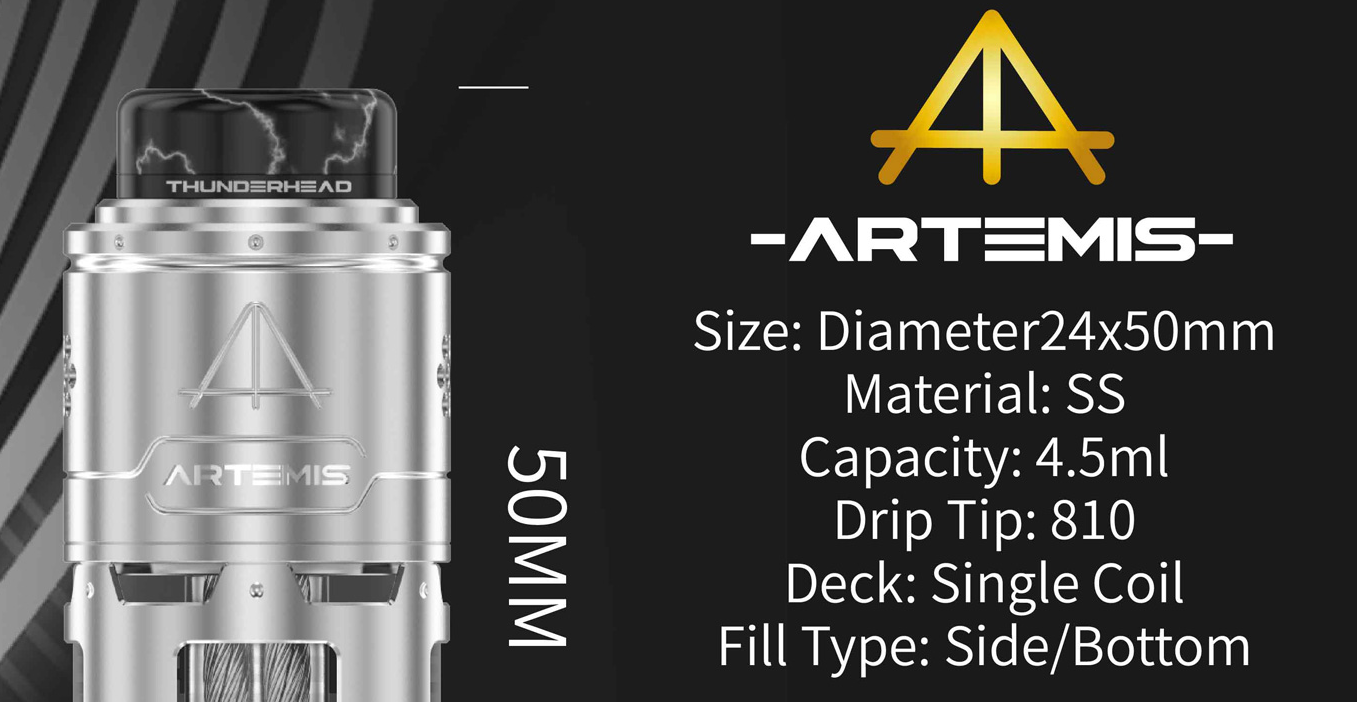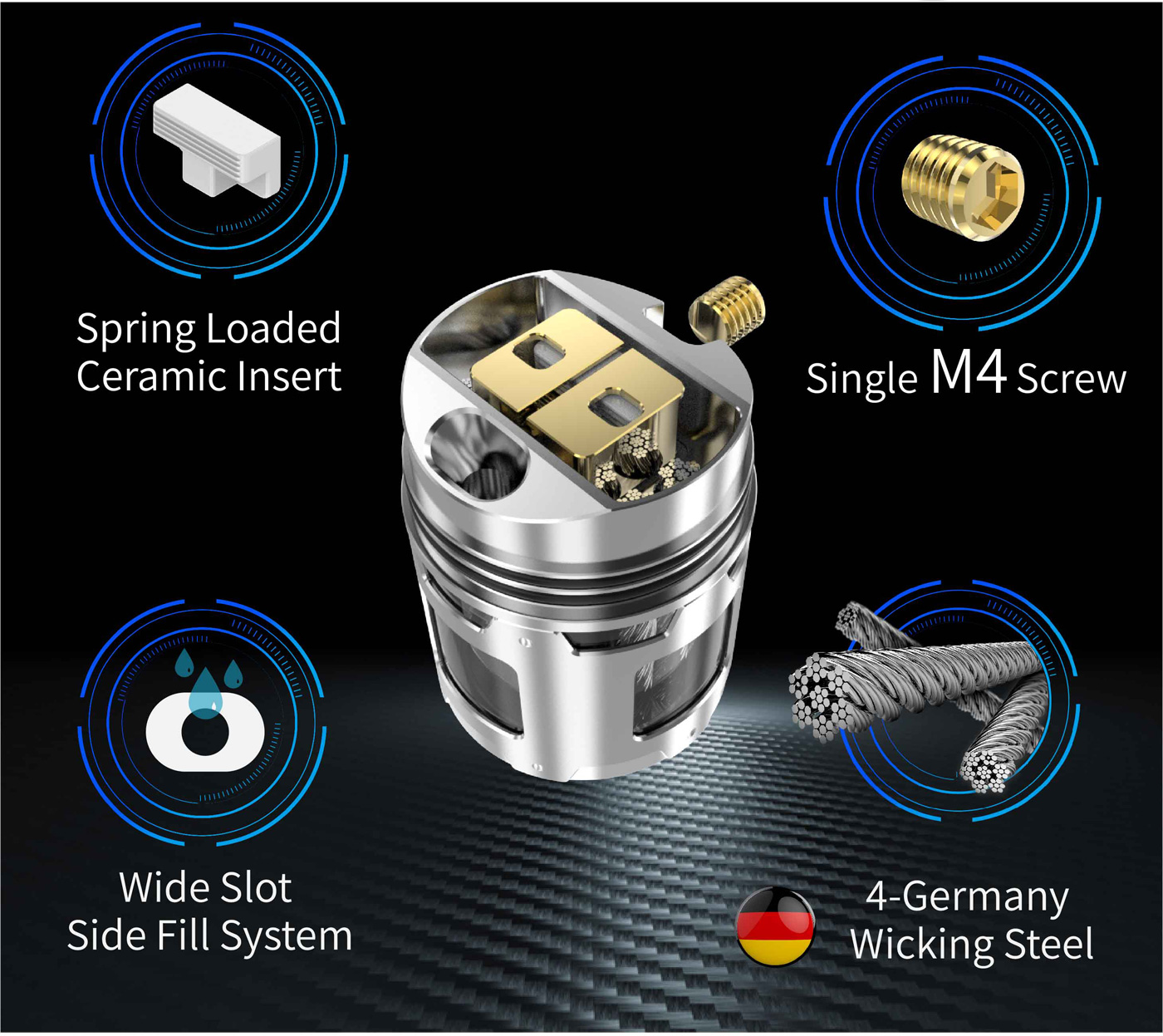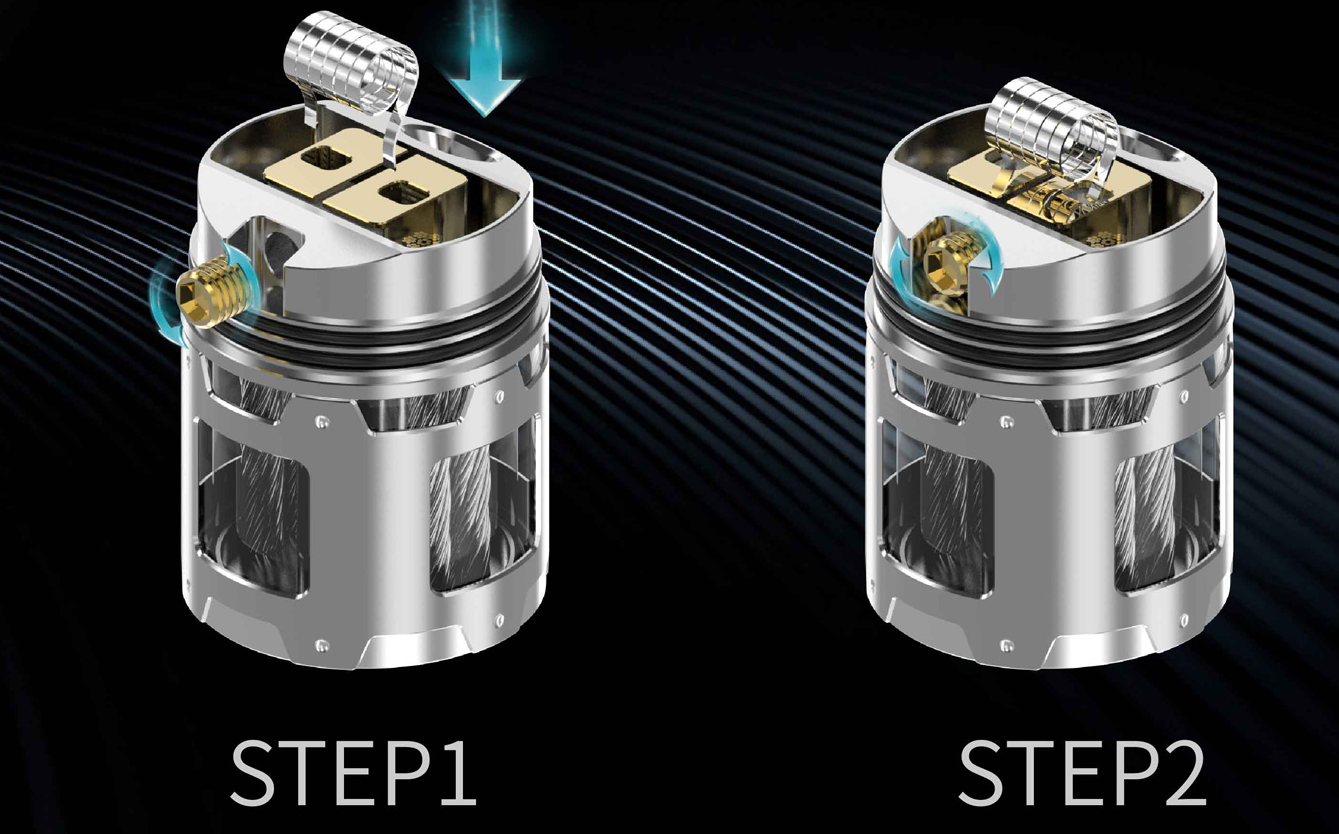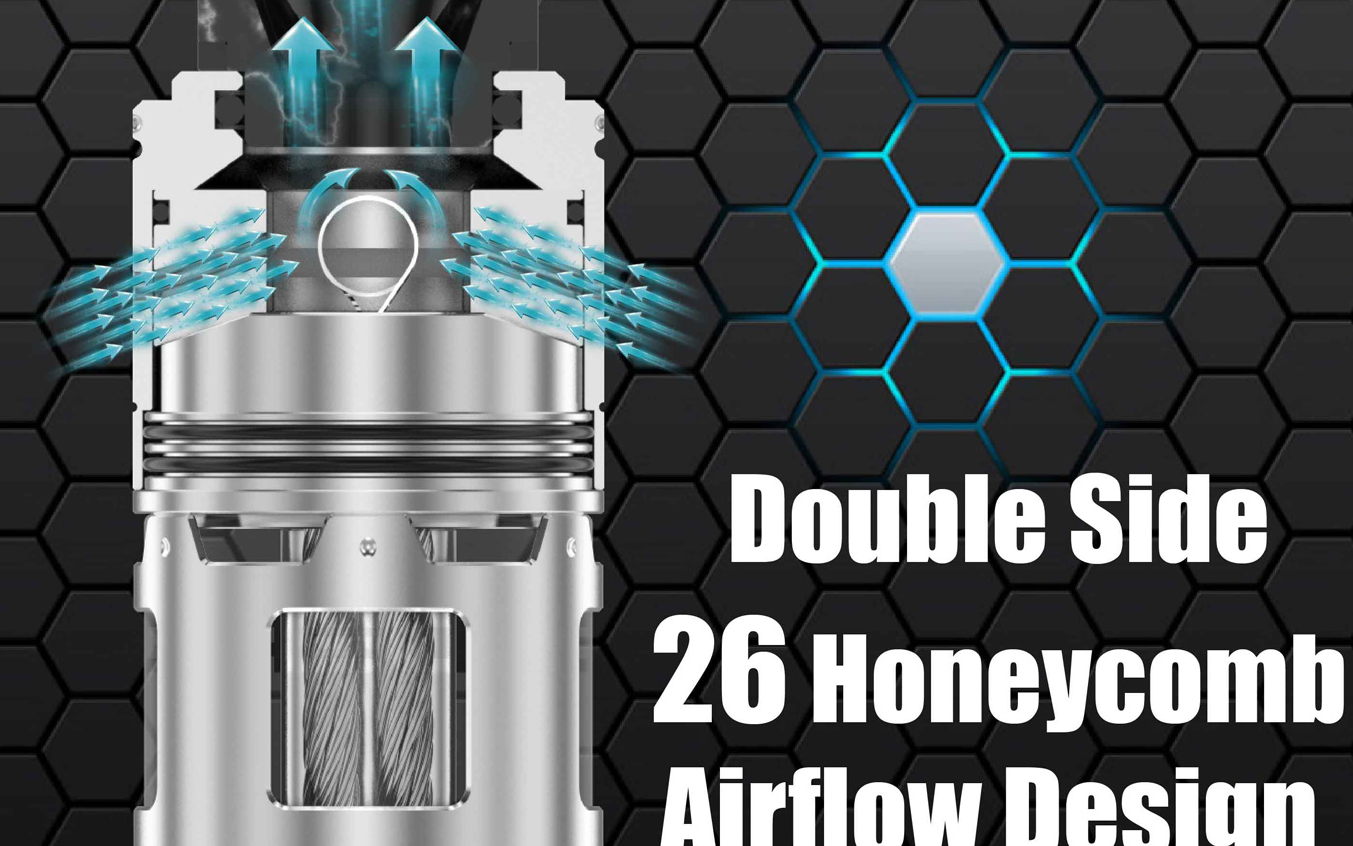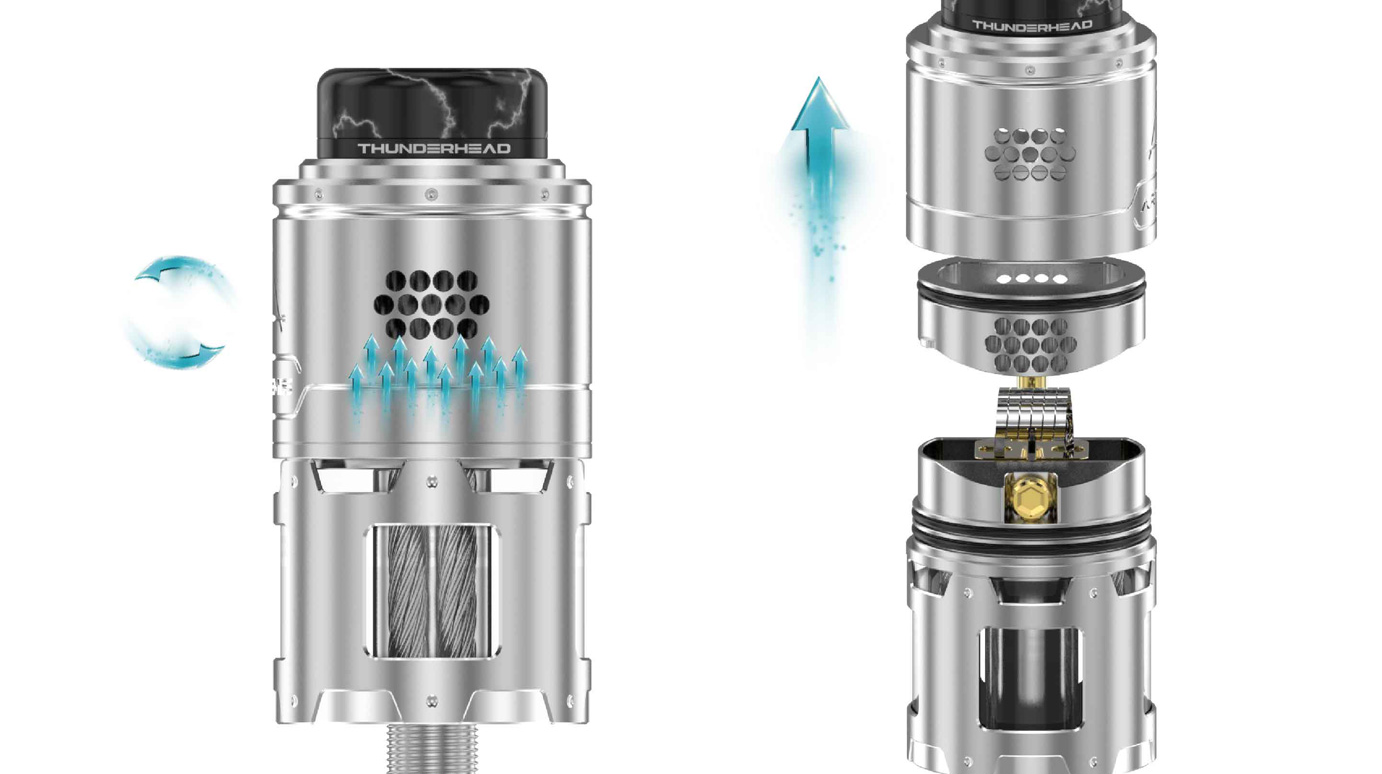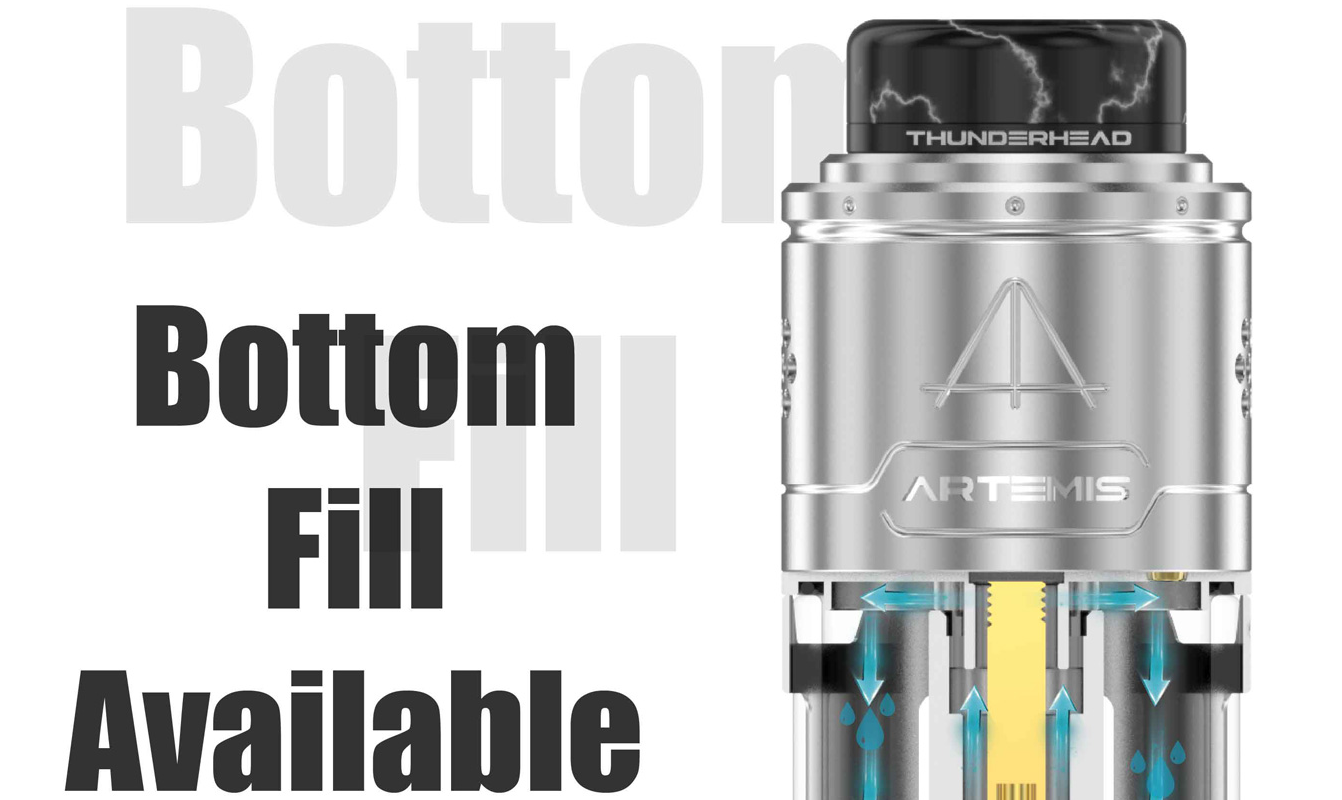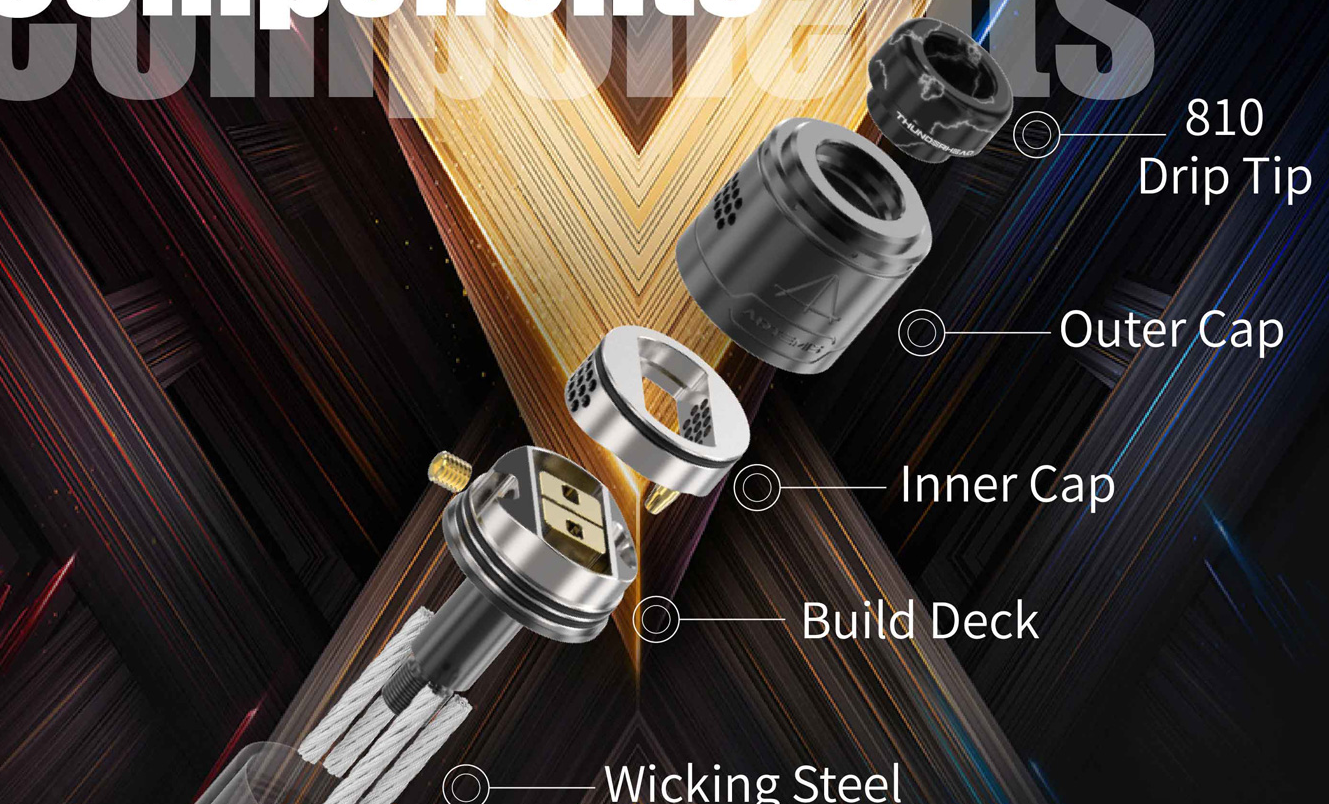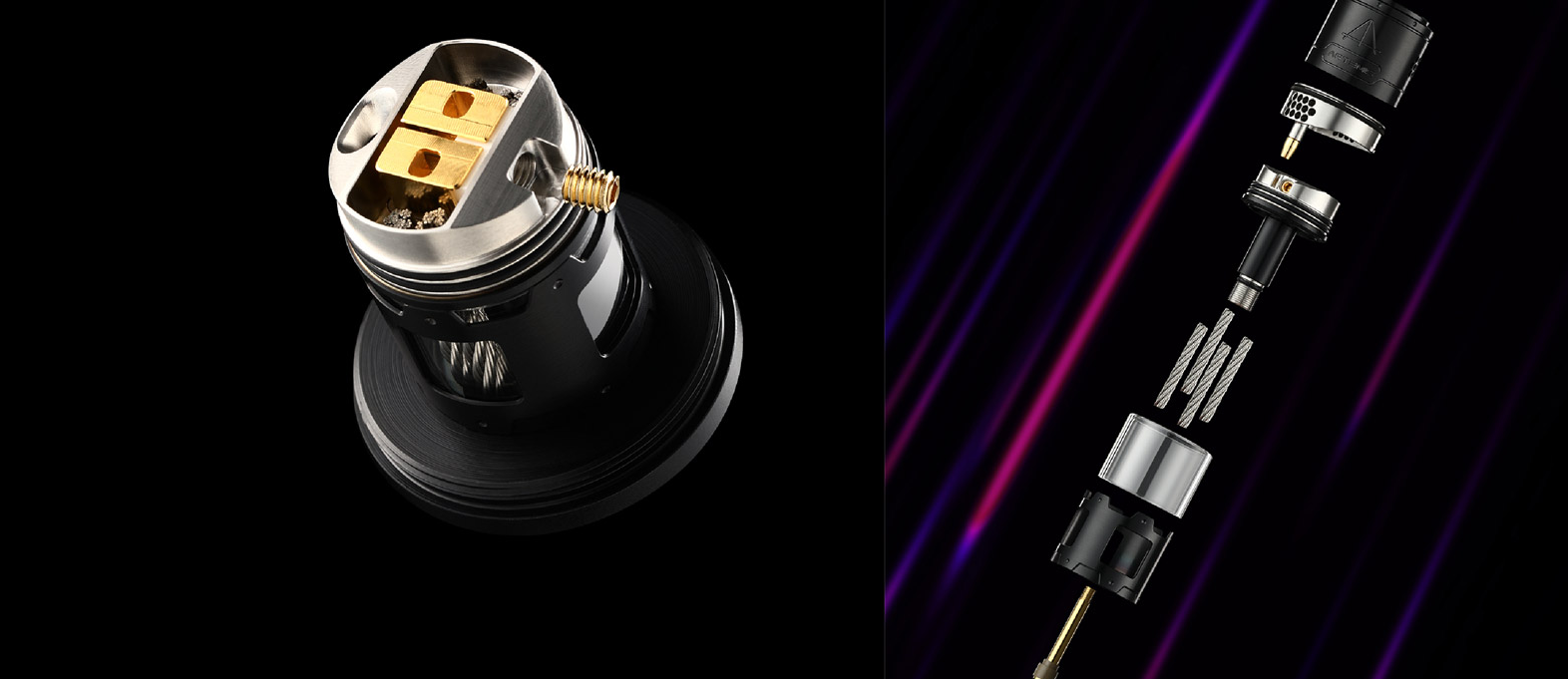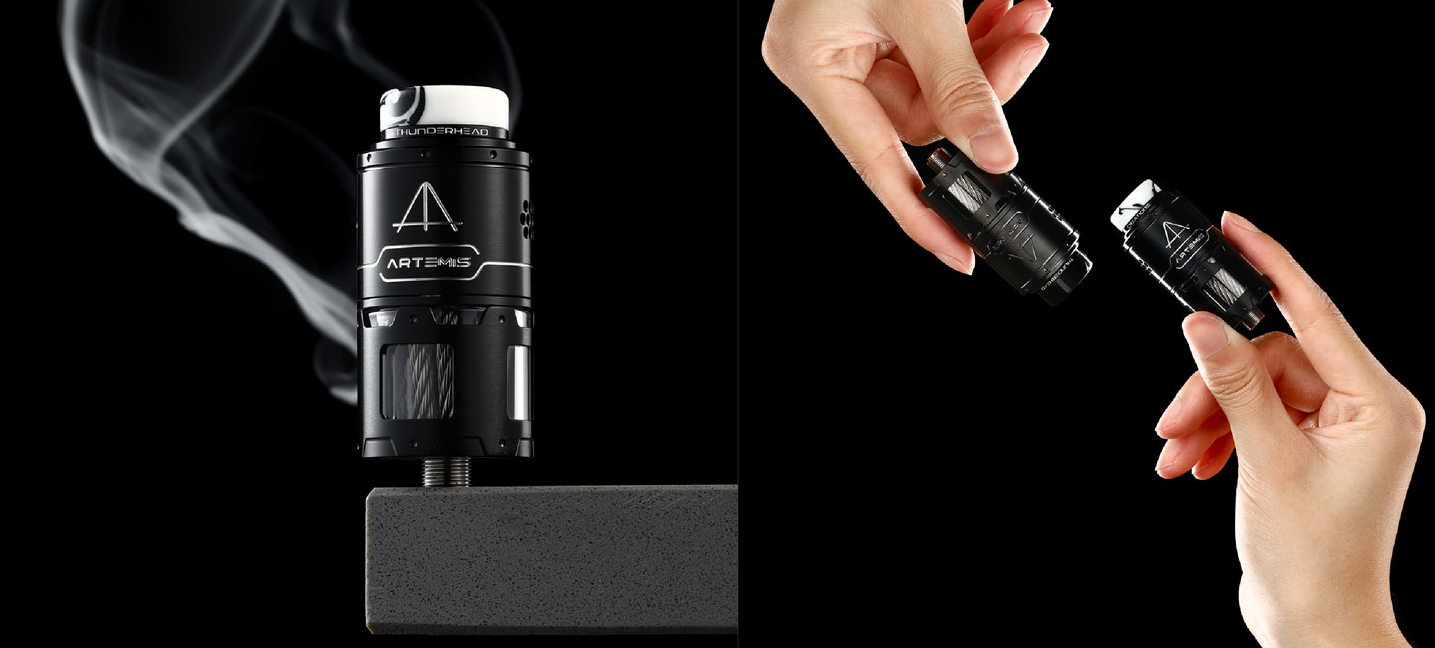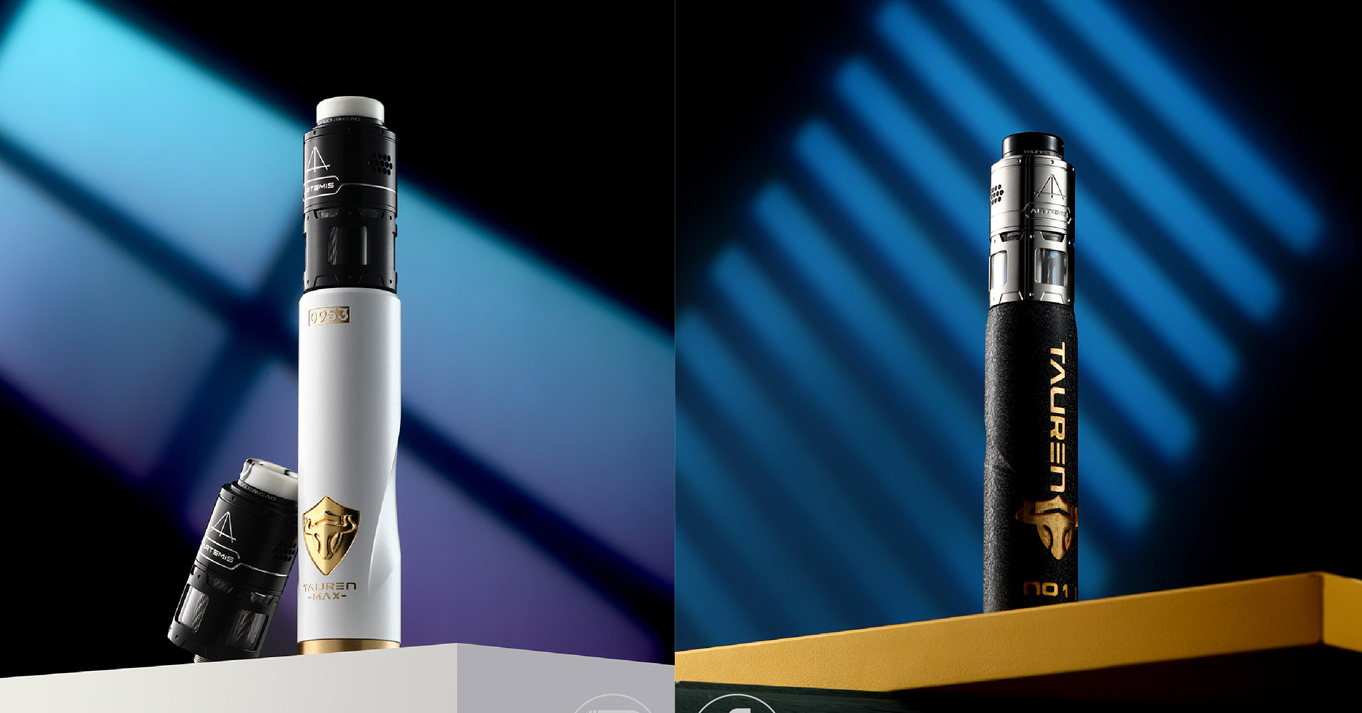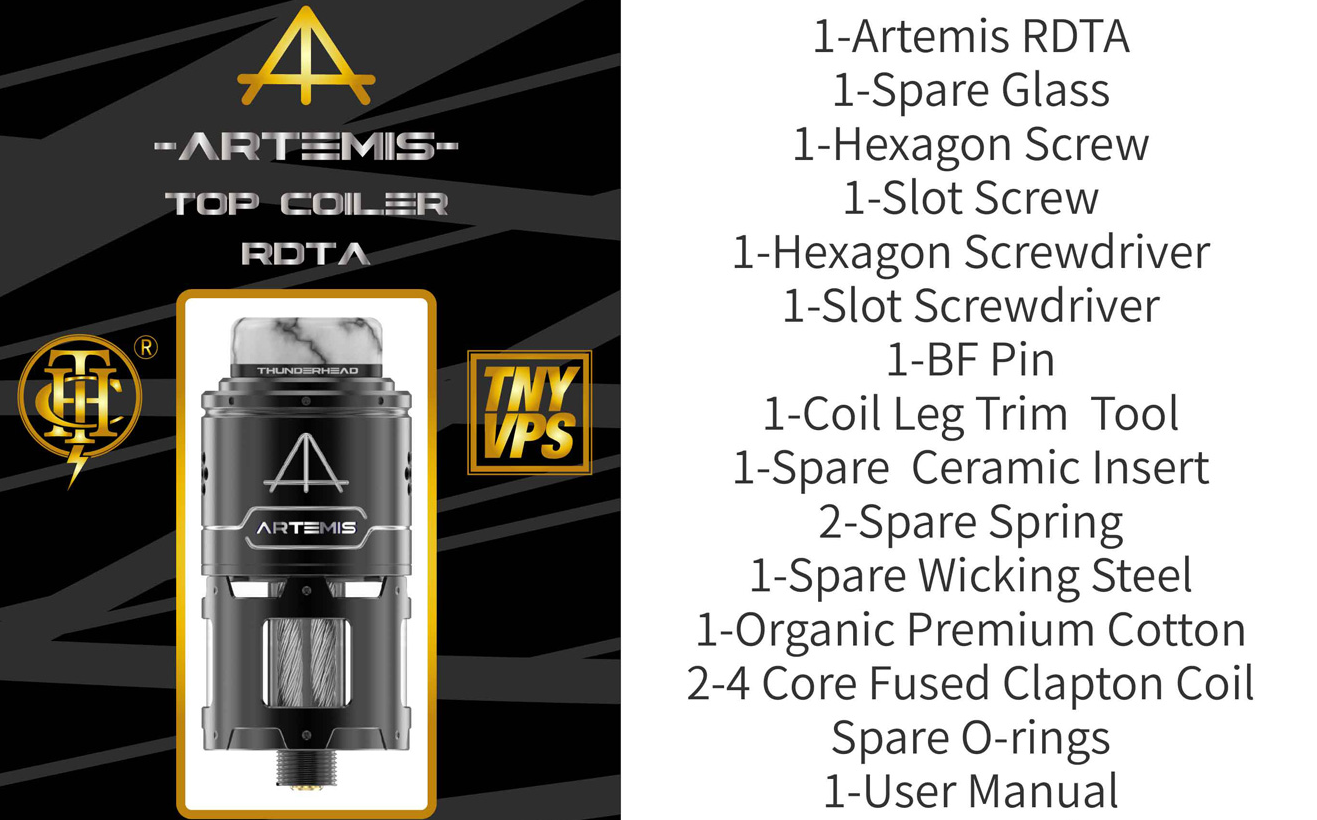 * Odbiór osobisty pod wskazanym adresem.*
* Powyższa oferta skierowana jest tylko do podmiotów prowadzących działalność gospodarczą i ma tylko charakter informacyjny. 
* Firma nie ponosi odpowiedzialności związanych z wykorzystaniem wyrobu wbrew jego przeznaczeniu !!!*